Red Corner Stage Properties Co., Ltd is the BIGGEST manufacuturer of flash products ( Flash paper ,flash string ,Flash cotton ...) in China ! We provide magicians and companies with one- on - one large stage props customizion and small prop bulk production.

Our flash products factory -- Guangzhou Baizhit Paper Product Factory, has rich experience in researching, developing, producing and selling on paper products, we focused on quality and the management in after-sales service . The specialty paper of our company is a great hit in both demestic and foreign market .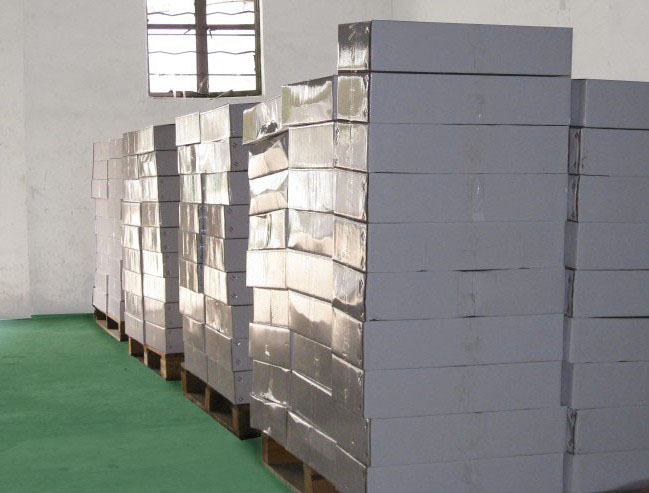 Our equipment is constantly updated to improve our quality , plus we respond to the national call and strict requirement of environmental protection , We think that's why we have been here for over 23 years.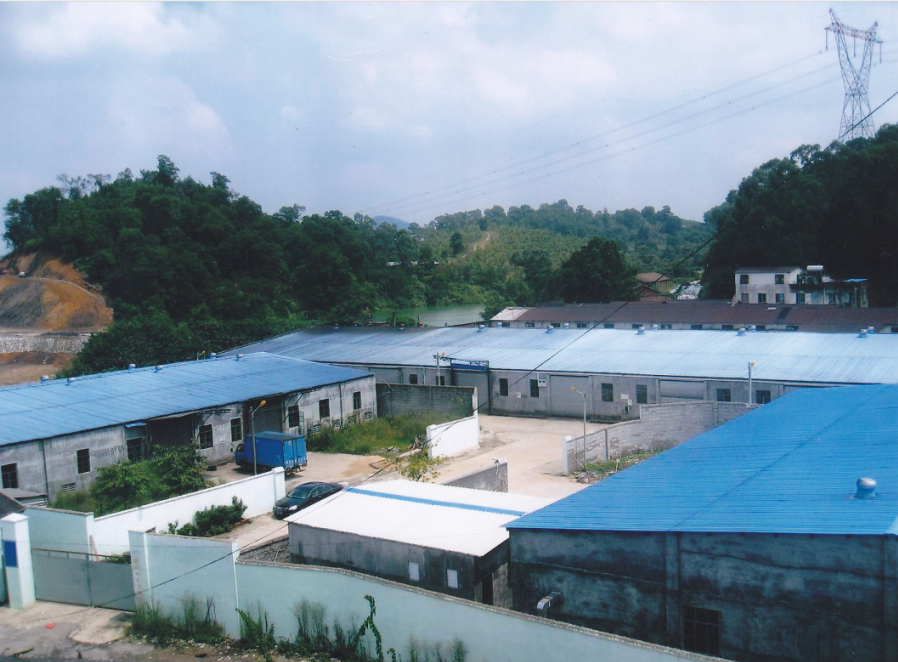 As a manufacturing also wholesale enterprise, we run the whole processes which include researching,
producing and selling to avoid complicated intermediate links, for the purpose of providing preferential price and promoting our competitiveness in business.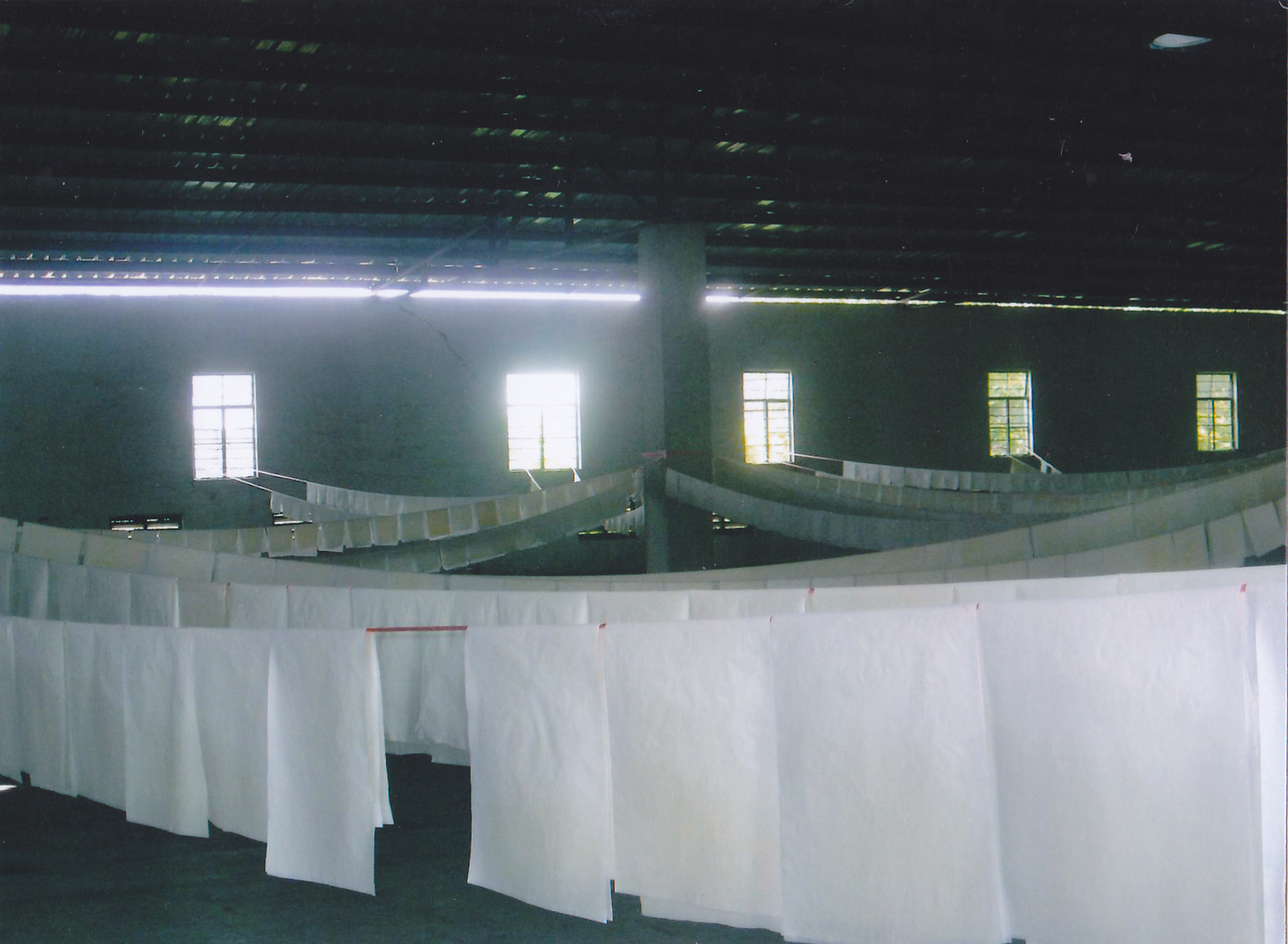 According to our manufacturing technique, we can process and produce certain products based on the special requirements from our clients, esp.
We sincerely hope that our concept for cultivation of innovation spirit and customer service aim can be conveyed by our high technical and quality magic products;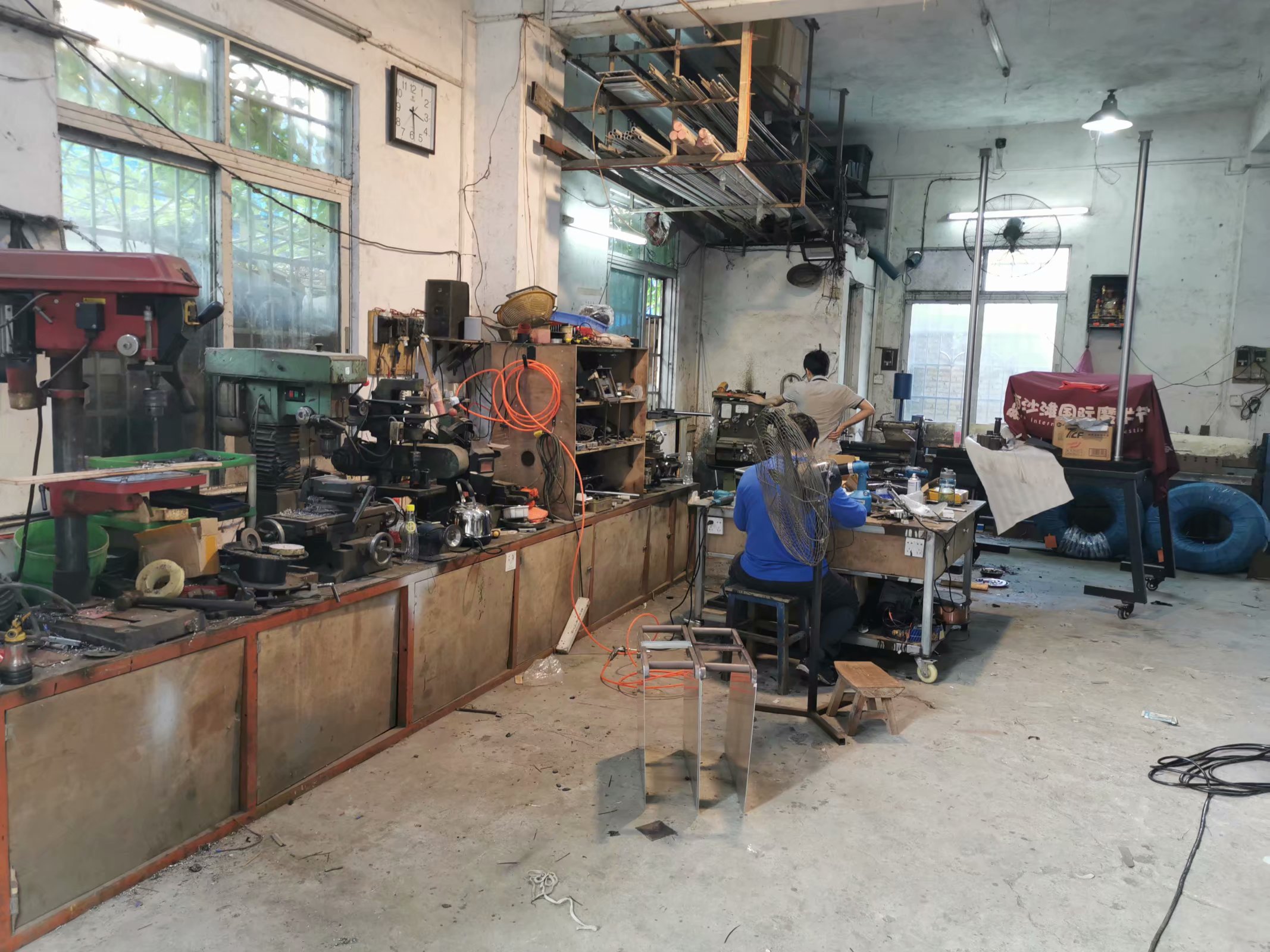 We PROVIDE our high quality products, preferential price, humanized service to meet the needs of clients';

We COMMIT ourselves to establish a win-win economic trading model under the guide of the magic market, as well as wholeheartedly welcoming clients at home or abroad to visit!